Our mission and vision
Cowa is constructing digital infrastructure while emphasizing sustainability and innovation.
We believe that computing power and block space will emerge as critical resources for innovation, and in tomorrow's world, they will become commoditized, much like energy.
explore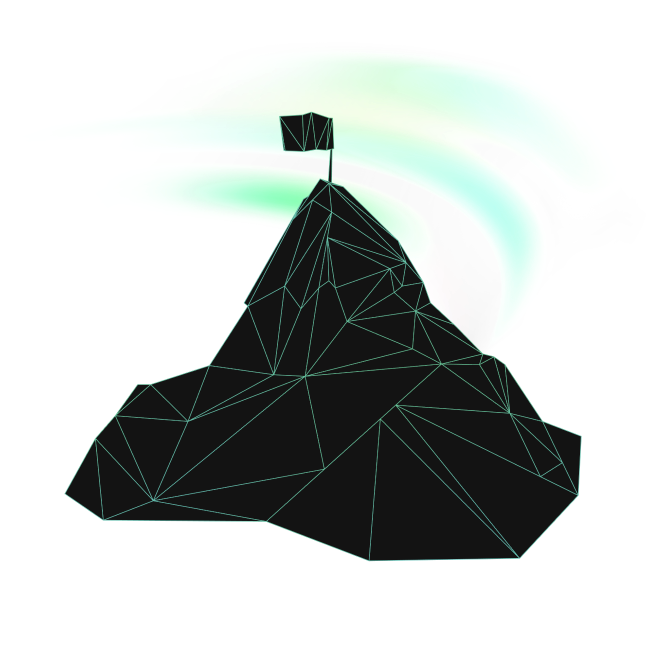 Nessim-Sariel Gaon
Partner, LIAN Group
Co-Founder, SEER Investments
Equity Structuring Team, Goldman Sachs
Recognized Entrepreneur in Technology & Finance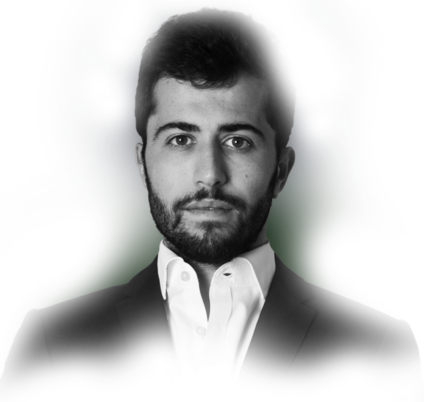 Fiorenzo Manganiello
Partner, LIAN Group
Board Advisor of Major Tech Companies
Blockchain Professor, teaching MBA and Executives
Set up & Developed the M&A Department at BPDG Private Bank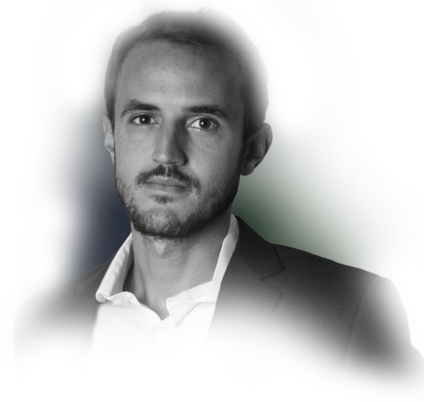 Connect with us
We are always looking for people and companies who can help us expand our business.