Compute & Blockchain infrastructure of tomorrow
Zero-carbon data centers, mass adoption of computing power, and Artificial Intelligence (AI) Native infrastructure. This is the future we see.
explore
Digital Infrastructure
Cowa is a nature-friendly operator of next-generation digital infrastructure. We don't just believe computing power capabilities will become one of the most sought-after resources.
We do this already.
Learn more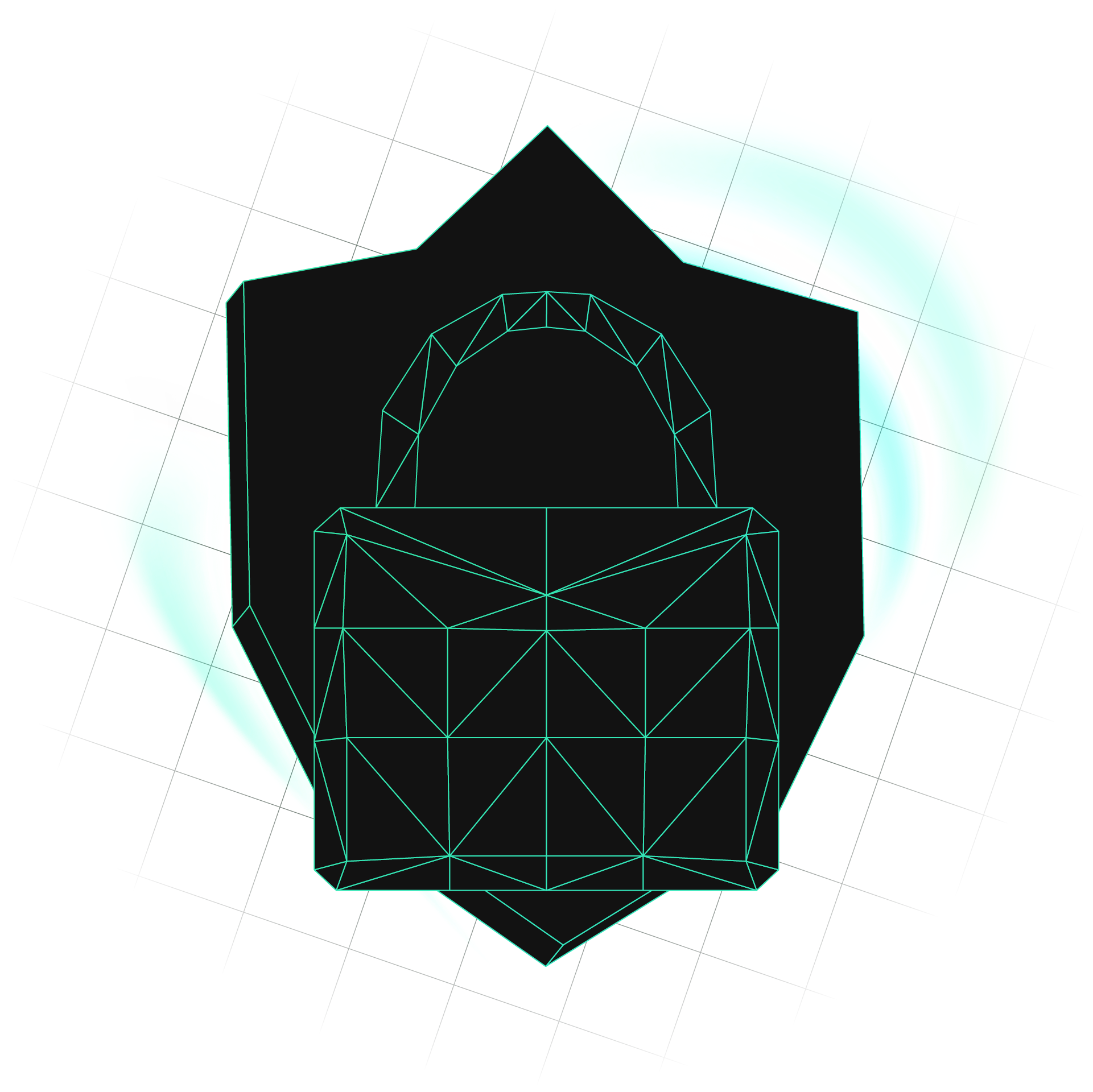 Next-Gen Data Centers
Cowa designs, develops and operates next-generation datacenters across the Nordics for the Artificial Intelligence (AI) industry
Data Centers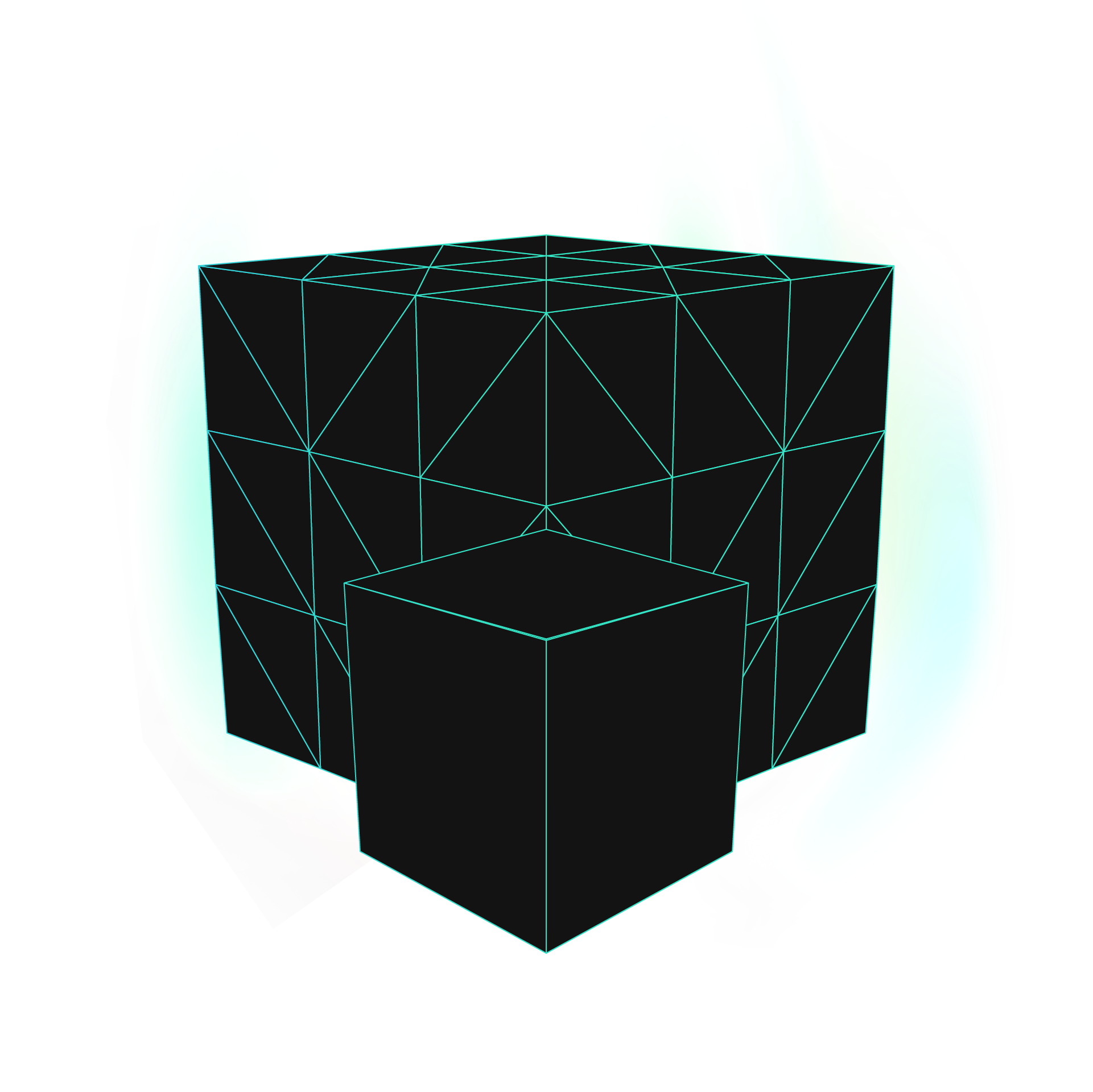 Blockchain Validation & Security
Cowa provides a one-stop-shop platform offering validation services to PoS blockchains and innovative staking services to institutional investors and enterprise customers
Learn more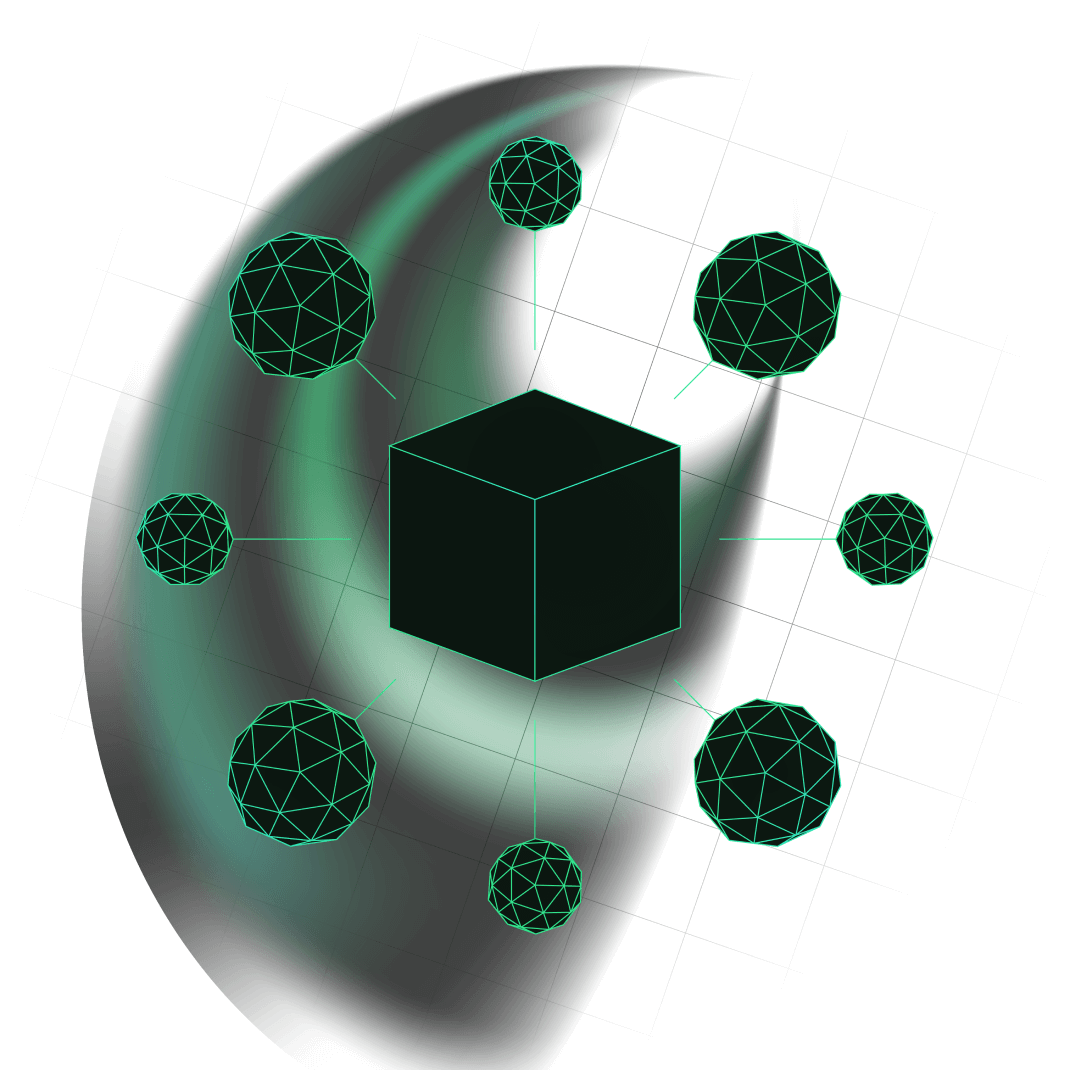 Ventures
Cowa leverages its network and expertise to strategically unlock the blockchain ecosystem. We aspire to build and support the next generation of industry leaders.
Learn more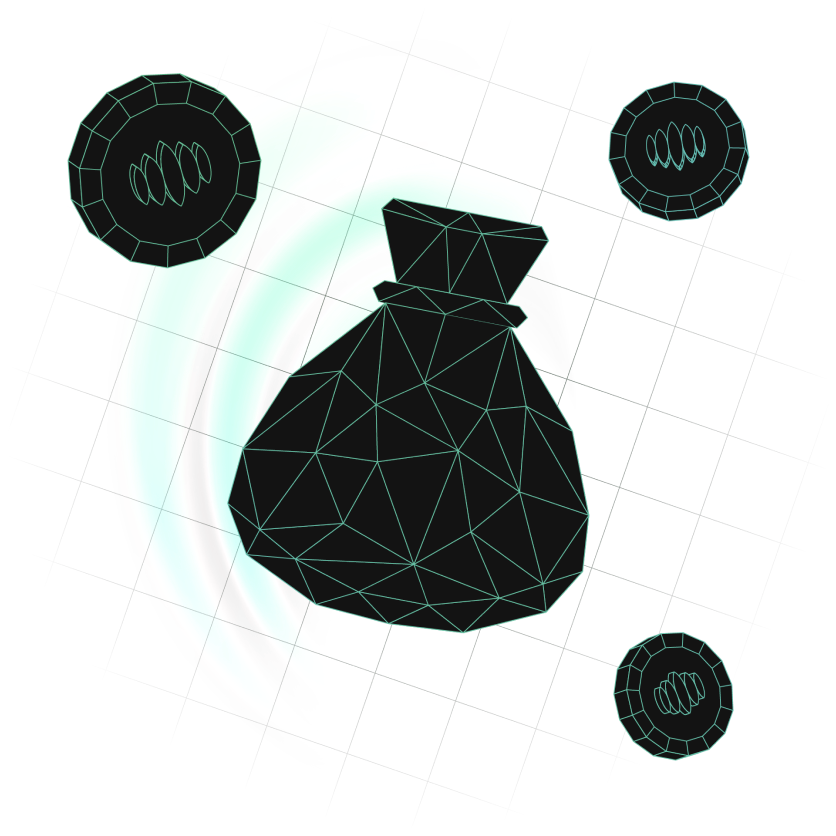 Connect with us
We are always looking for people and companies who can help us expand our business.