Cloud & Blockchain infrastructure of tomorrow
Zero-carbon data centers and mining operations, mass adoption of web3, and immediate support of world-class tech projects. This is the future we see.
explore
Mining
Cowa is a nature-friendly Bitcoin mining company. We don't just believe crypto can balance economic growth and environmental care.
We do this already.
Learn more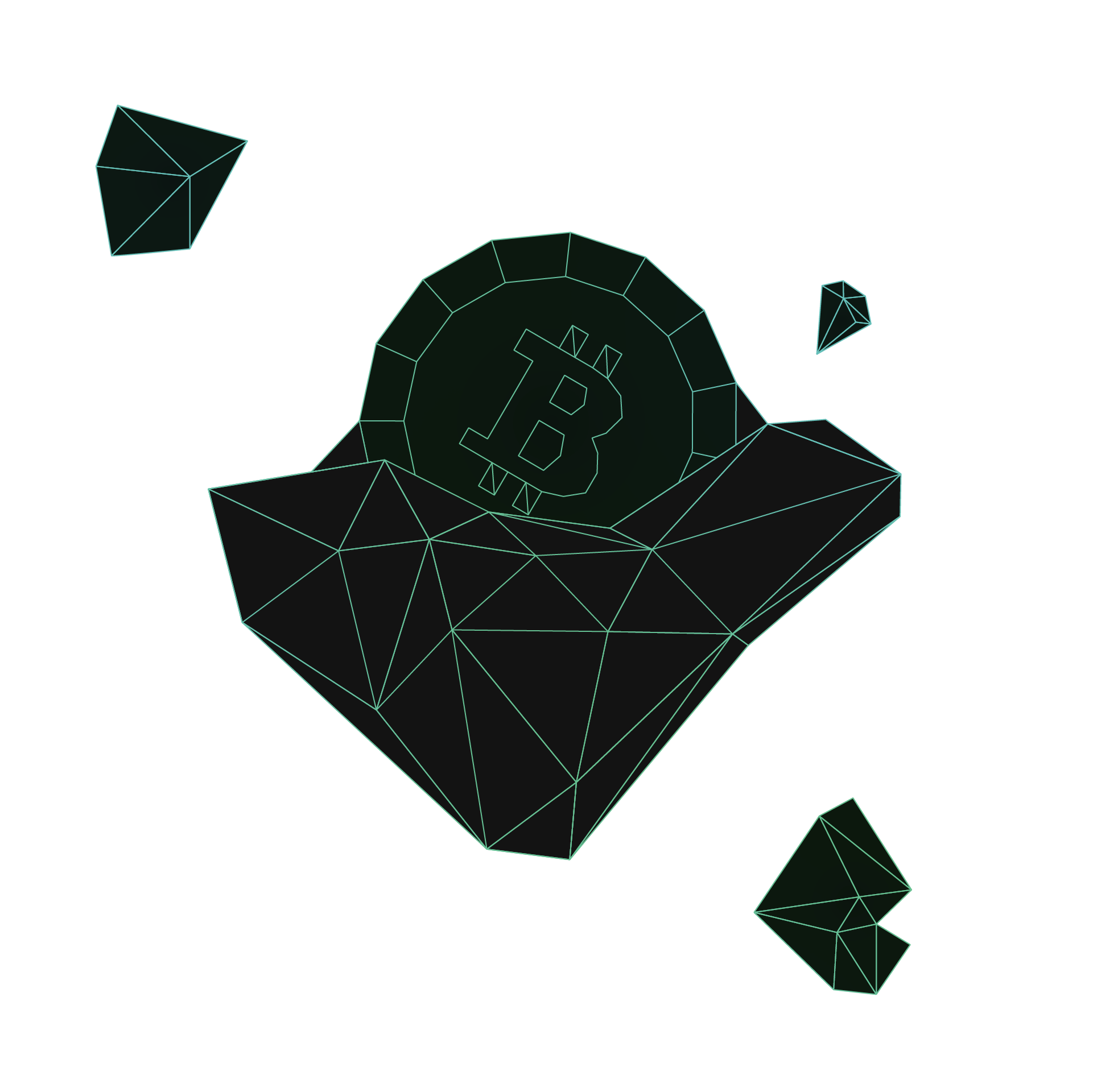 Data Centers
Cowa delivers design, construction, and operation of 'White Label' data centers in the Nordics for global clients.
Data Centers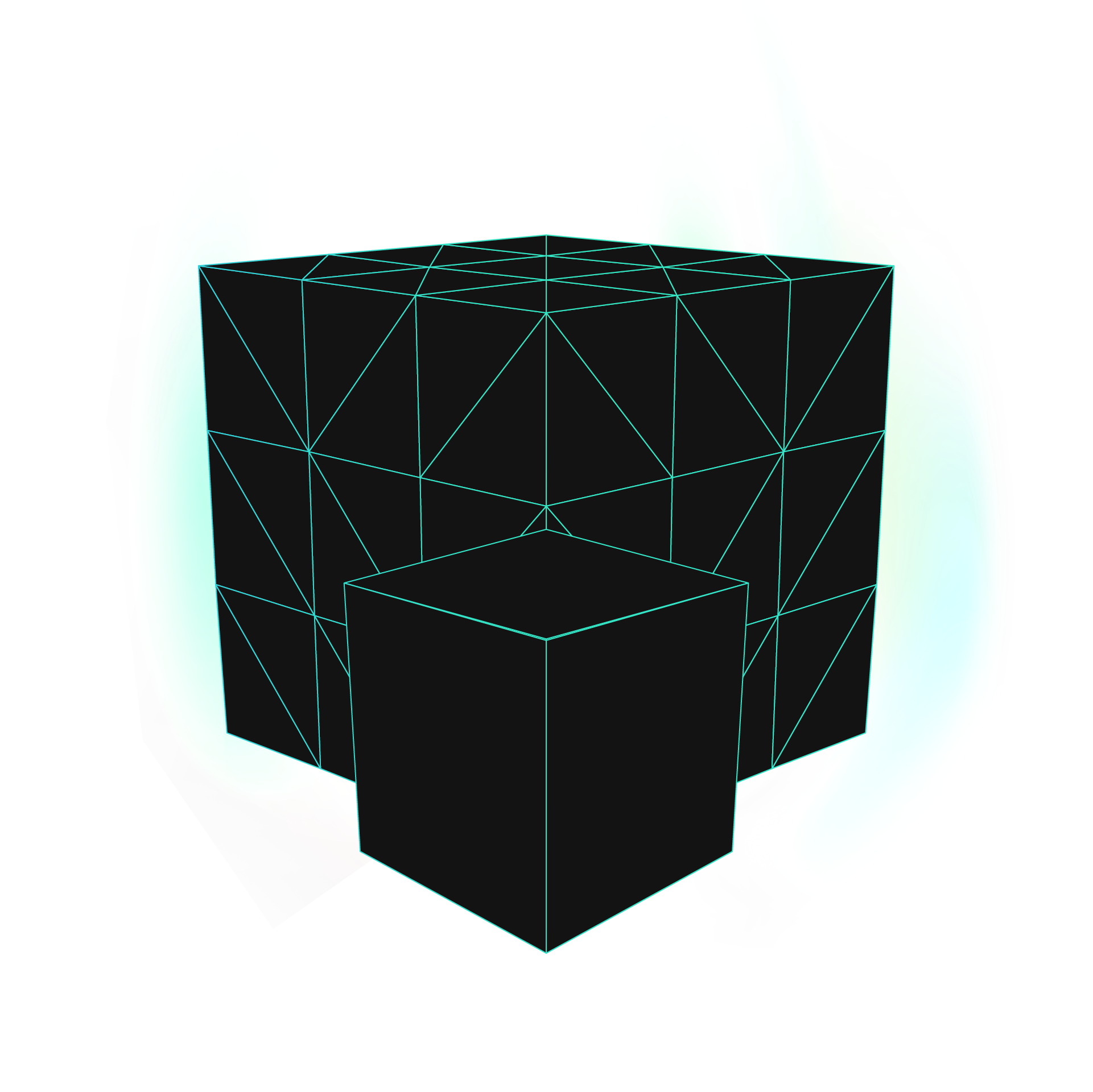 Ventures
Cowa leverages its network and expertise to strategically unlock the blockchain ecosystem. We aspire to build and support the next generation of industry leaders.
Learn more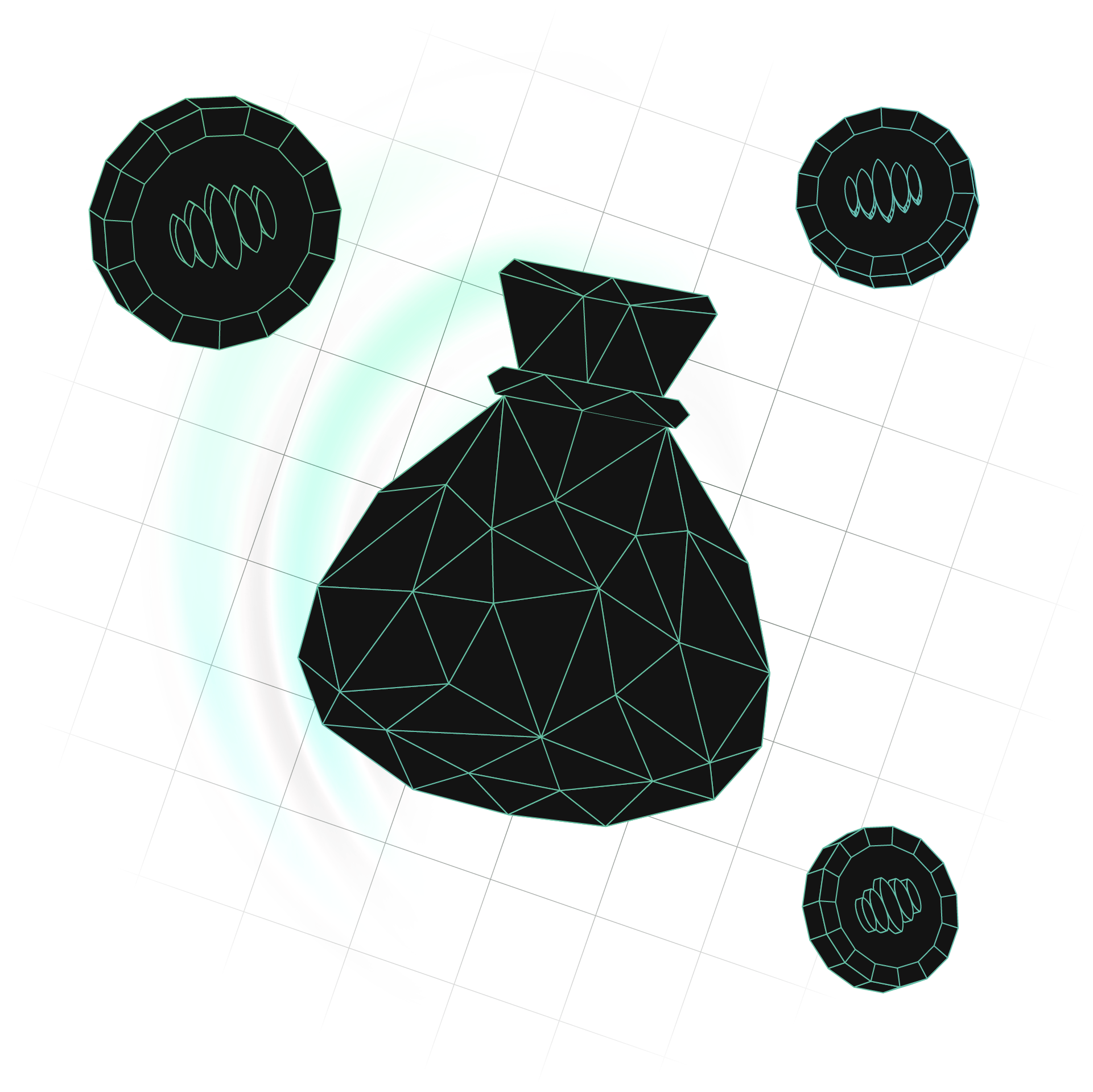 Lightning Network
Cowa is taking another step into the future by actively being part of the Lightning Network. We believe that instant micro-payments is the key in Bitcoin mass adoption.
Learn more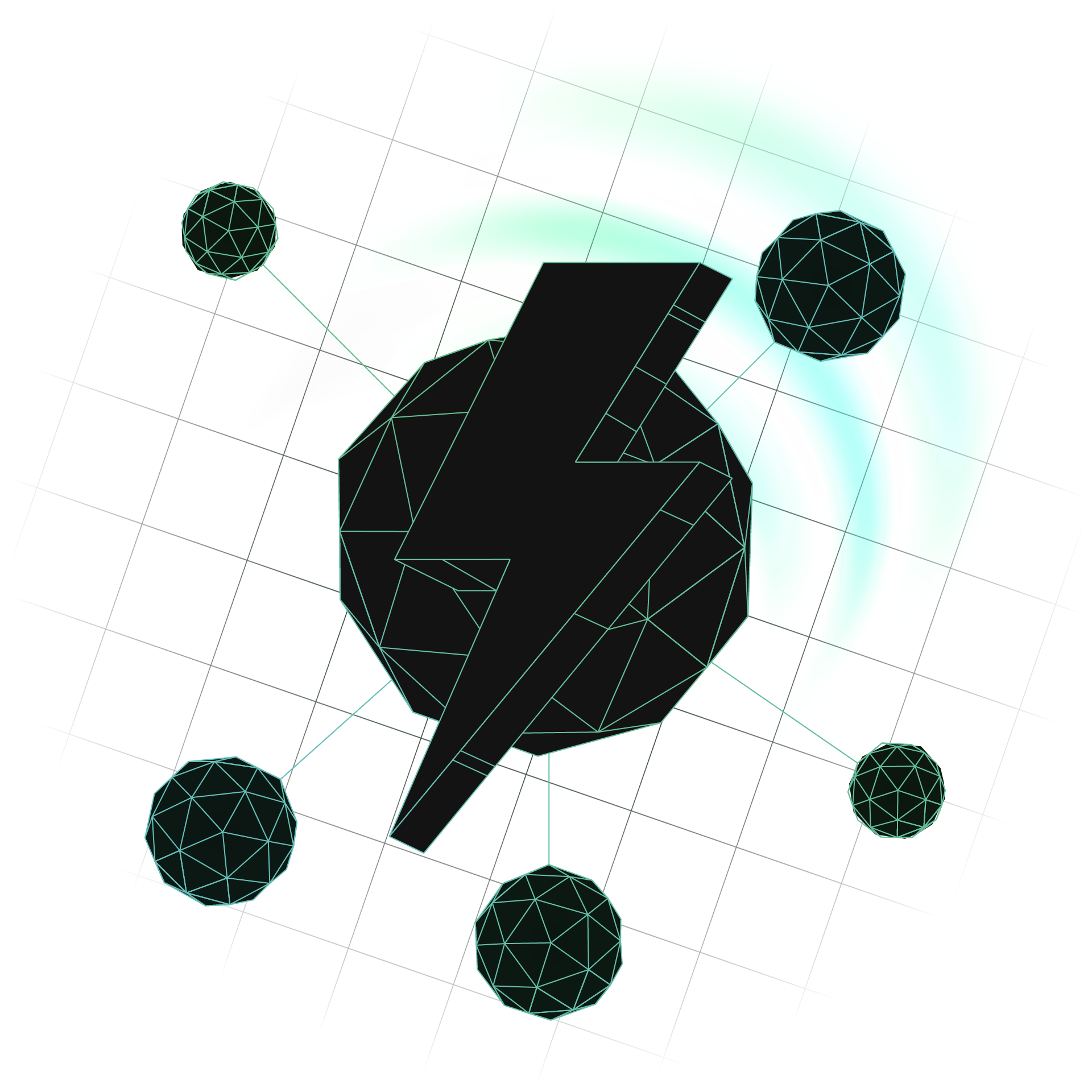 Connect with us
We are always looking for people and companies who can help us expand our business.